Timber Frame
Design and Building Services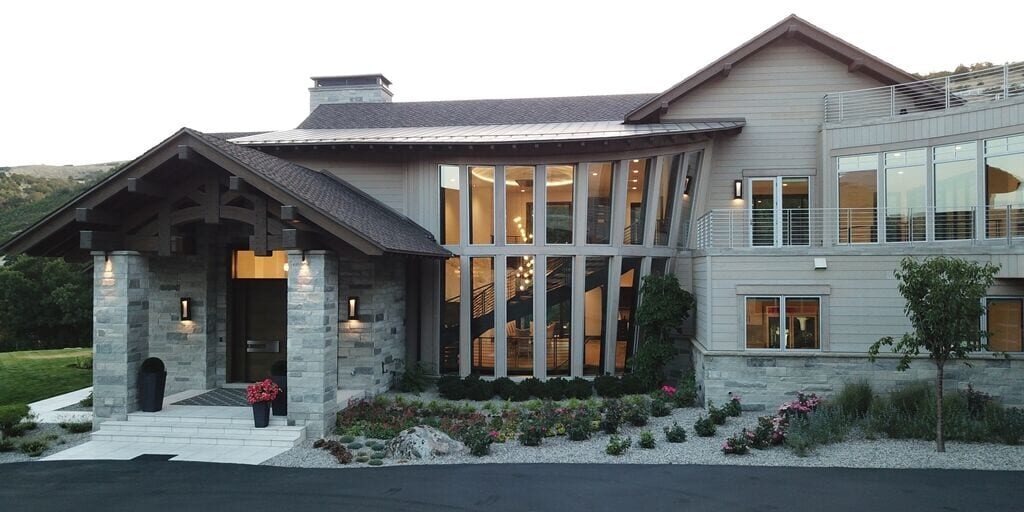 Design and engineering services are available for all of our timber frame cuts, and consulting services for architects, engineers and other professionals designing commercial or residential timberframe structures is available. We can provide services from early conceptual design stages through construction details and stamped drawings for timbers to be fabricated under our supervision, in our shop. We respect your aesthetic, structural and budgetary guidelines while we strive to maintain an easy and professional working relationship.
Wasatch Timber, Post & Beam is dedicated to providing a satisfying home building experience. We'll take your ideas and questions seriously, respond quickly and personally to your concerns. We know that designing and building a home can be a confusing process. To get you started, here's an outline of the steps involved.
Pre-Conference: This is when we define the scope of work and when it might start. Often, we'll ask you to submit a sketch or concept so we can assess it for feasibility and cost.
Estimation: A Wasatch Timber, Post & Beam representative will discuss material costs for the project and overall construction costs in order to obtain an overall budget. This allows us to approach the project with your needs and budget in mind.